Robust Theme
Dec 09, 2019
2020-04-08 7:40
Robust Theme
80/20 Sales and Marketing with Perry Marshall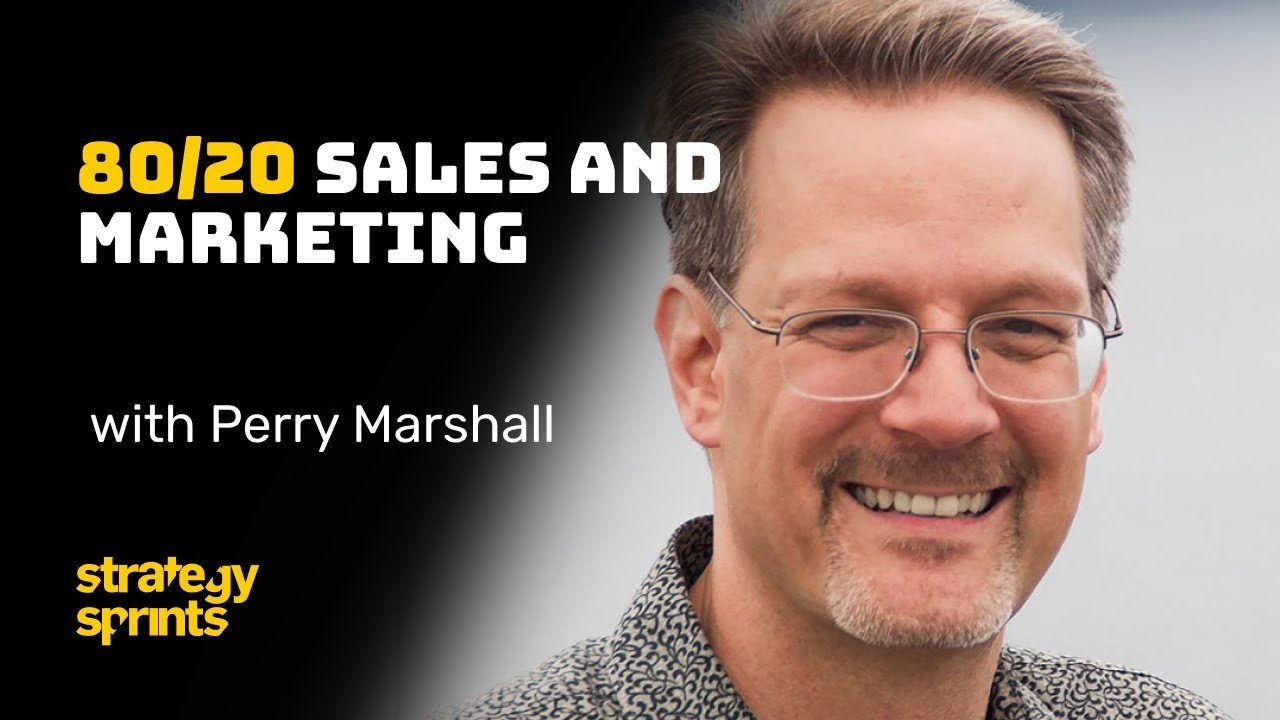 How does sales legend Perry start his day (instead of checking the phone)?
What exactly should we do differently in sales this year?
Join marketing legend, Perry Marshall, as we explore the most pressing issues in marketing and sales today.
Simon Severino and Perry Marshall

🤘🐋 In the video:
01:25 Feed your creativity: Don't start the day with the Death Scroll.
04:10 Do you have the mental space to be 10-15 years ahead of your industry?
04:48 How to make the hours of your day count with tasks that move the needle.
09:20 🎽 How to avoid losing $150,000 in 2 minutes.
16:51 Your Marketing DNA, and how to embrace it.
19:50 The core fundamental elements that make sales and marketing people tick.
22:30 🐋 Know the vectors to be 10-20x more effective in sales and marketing.
26:35 Practical life applications of the eight Marketing DNA components.
28:45 Solving the big problems in Science and Business
32:32 🤘 Evergreen books: The best business book ever written.
33:52 How timeless literature contributes to the development of a businessman.
36:00🚀 Post-COVID big economic boom.

Watch the full video here
Sprint Resources!
Get a free report on your current sales processes with our 15 minute Sales Audit and consultation with a Sprint coach!
Subscribe on YouTube and listen to Apple Podcas
ts to hear the latest Strategy Sprint episode!