Robust Theme
Dec 09, 2019
2020-04-08 7:40
Robust Theme
How does your business create value? And how does it capture value? The value ladder starts from awareness to their final decision to buy your offer and includes all subsequent purchase and referral activities.
It's an effective way for you to build trust and maximize the lifetime value of each customer. For most businesses including B2C.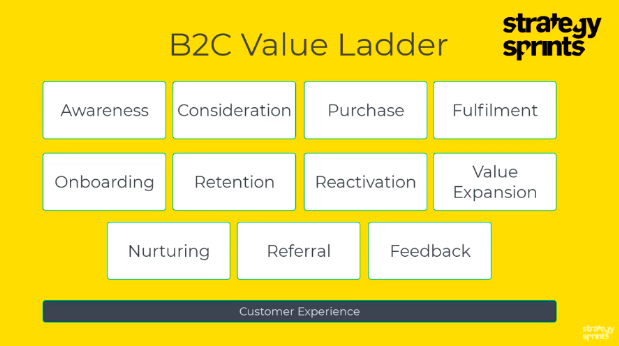 The process begins by creating awareness for your ideal client.
The ideal client must be clearly defined for this process to work effectively.
The more precise you are with the definition of your customer their pain points in the need for a solution to clear your message will be when creating awareness in the marketplace. The result of your customer avatar will influence your website design blogs and...
Continue Reading...